As a clinician working with women I see a variety of therapeutic issues ranging from; anxiety and depression, identity struggles, relationship issues, post-partum depression, post-traumatic stress, eating disorders, borderline personality disorder, self-harming, sexism and oppression, and issues related to motherhood or becoming a mother.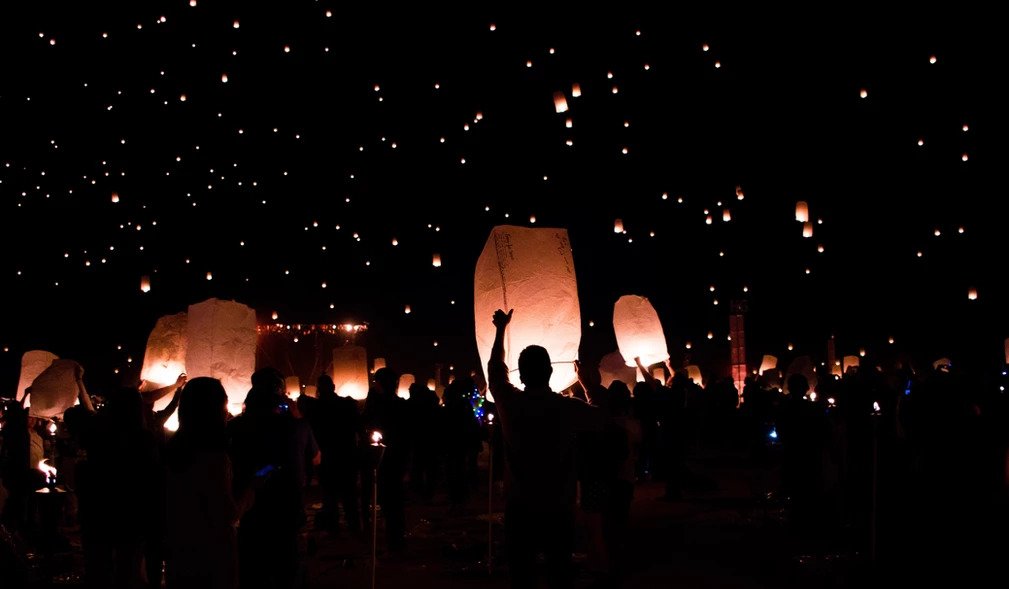 Women are more likely to experience anxiety and depression than men are and I tend to see these issues more prevalently in women. Biological, environmental and psychosocial factors can contribute to mental health concerns as well as other issues such as gender socialization, the prevalence of domestic violence, and lower socioeconomic status can also contribute to the stress that may have a negative impact on a client's mental health.
Women who have experienced oppression whether that be cultural or discrimination and unfair treatment in the workplace can lead to stress that contributes to negative mental health symptoms. Women may be denied some of their basic rights, forced into a marriage or are often under-represented or excluded from certain career paths. In these situations I find it helpful to work with women on assertive communication skills, boundary setting, as well as providing understanding and empathy. Women who have experienced oppression or trauma often manage a significant degree of shame.
Women more often experience domestic partner abuse and face issues such as Post-Traumatic Stress Disorder, Depression, Anxiety, and Low Self-Esteem. Again, the emotion of shame can be a very difficult feeling to understand and process. I think I am at an advantage being a woman, because I can empathize from a personal point of view and have a clear understanding. I also utilize a calm, patient approach with clients who have endured trauma. As a former Group Therapist, I developed process and psycho-educational groups on topics such as; Depression, Anxiety, Self-Esteem Building, Dialetical Behavioral Therapy Core Skills for Borderline Personality and Survivors of Trauma. I gained an additional perspective seeing women inter-act with each other in a group. I often find it helpful to assist clients in finding local support groups in the area and connecting with other resources designed for women such as First Step and Haven. Women tend to find additional comfort in knowing they are not alone and be able to bond with other women.
Additional women's issues are affected by social media, which has contributed to unrealistic beauty standards and women sometimes place unrealistic expectations on themselves. Women often connect these standards to self-worth, which contributes to issues like body dysmorphic disorder, anorexia and bulimia. Another major issue that affects women is motherhood. This may come in the inability to reproduce or carry a child, the decision to have children, perinatal mood issues and postpartum depression and parenting issues.
Working with women is a passion of mine and something I find incredibly fulfilling and challenging. I think it is important to continually educate myself on current research and training as well as to connect to local resources to best help these complex issues and use a multi-faceted treatment approach.