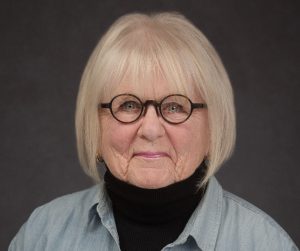 Brenda's Bio
Licensed Professional Counselor, Limited Licensed Psychologist
Hello! As an experienced therapist I feel I can help Teens, Adults, Couples, and
those in the LBGTQIA area to sort out their issues, gain perspective to feel whole
and healthy again. No one needs to suffer depression, anxiety, bullying or low
self-worth. We can work out these issues together for a good resolve.
Treatment Modalities:
Client Centered Therapy
DBT
CBT
Solution Based Therapy
Populations:
Teens (Middle School-High School)
Adults
Couples
LBGTQIA
Special Interests:
Anxiety
Depression
Gender Dysmorphia
Relationship Issues
Insurances I accept:
BCBS, BCN, Cigna (HMO) & (EAP), Optum, United, UMR, Self-pay.
Contact:
Brenda S. O'Brien, PhD, LPC, LLP
Phone: 248-417-3596
Email: drbrendaobrien@gmail.com